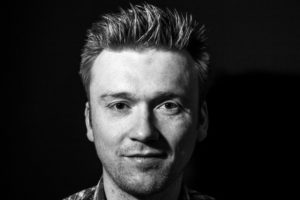 Welcome on my blog!
I am Thomas Hanning and my passion is mobile development. My specialization is iOS development and I want to learn as much as possible about this topic. That's the reason to run this blog – because you learn the most by teaching.
Speaking
Swift Summit 2015, San Francisco: "Error Handling in Swift 2"
code.talks 2014, Hamburg: "Swift in 45 Minuten"
Contact
If you have any questions or improvement suggestions feel free to contact me!
[contact-form-7 id="623″ title="Contact form 1″]
[thrive_follow_me twitter='hanning_thomas' linkedin='https://de.linkedin.com/pub/thomas-hanning/a1/a96/563′ rss='www.thomashanning.com/feed']